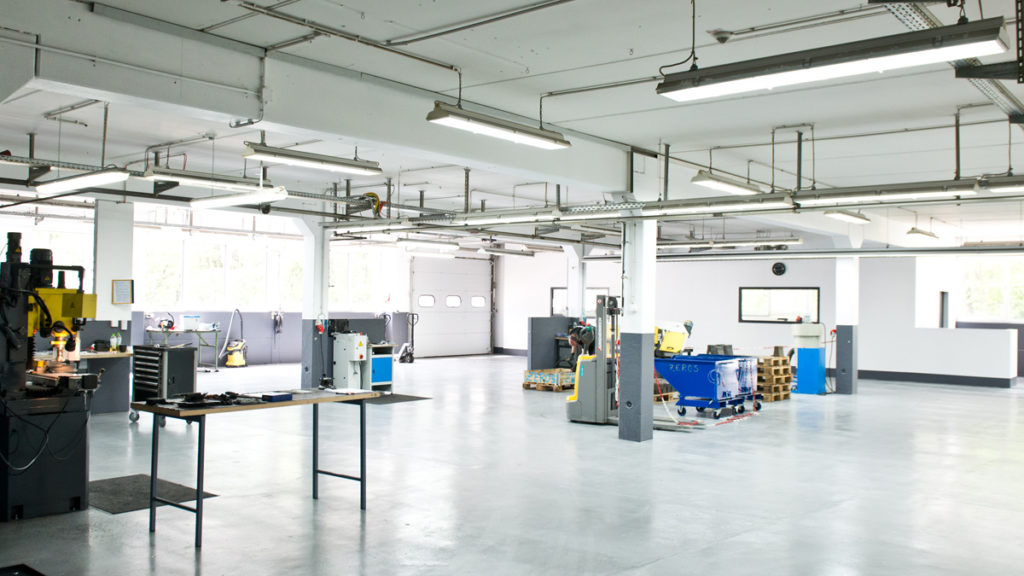 The testing laboratory Zeros GmbH was founded in 1995 as a construction supervision and testing service GmbH with certification according to DIN EN ISO 9001. After being renamed in 2002, ZEROS GmbH quickly became one of the most innovative test laboratories in Germany for non-corrosive materials testing.
In 2004, the accreditation as a test laboratory in accordance with DIN EN ISO / IEC 17025 marked another milestone. Since 2010, the integrated management system of ZEROS GmbH has been certified according to DIN EN ISO 14001, BS OHSAS 18001 and the SCC regulations. In 2012, the certification to EN 9100 and the approval in the railway sector. In 2016, the Zeros testing laboratory for destructive materials testing opened in Hasloch am Main.
International testing laboratory
We check according to European and American standards! Give your products and materials access to new markets. We spare you time-consuming multiple examinations and check your systems and materials according to European and American regulations worldwide on site.
The fastest lab ever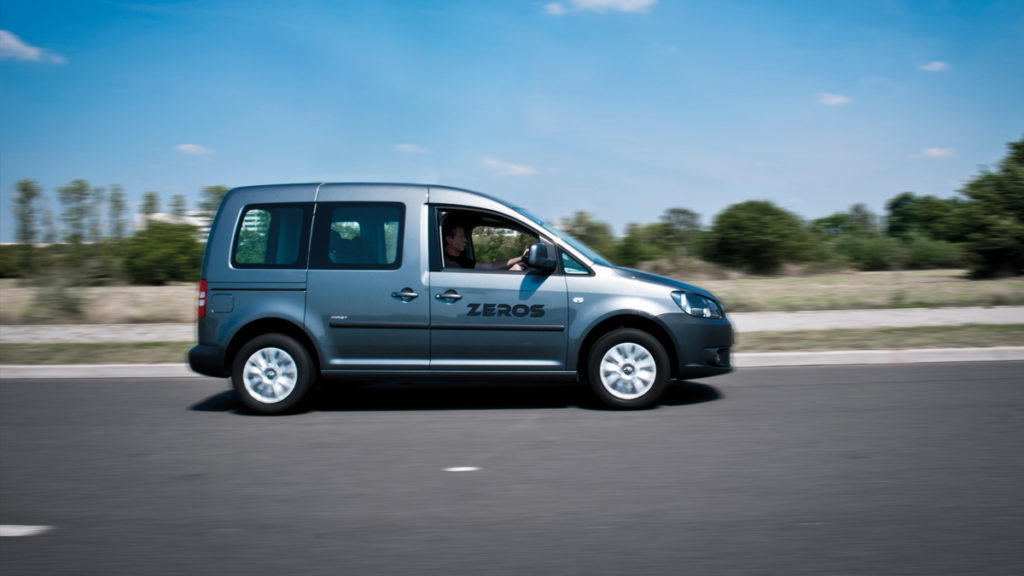 For you, if you need us! We are always directly available for you and make you guaranteed within 24 hours a non-binding offer. In addition, our testing teams across Europe are cheap and fast on the ground.
Zeros means innovation
We develop your tailor-made special test procedure! Our experts offer you a wide range of unconventional test methods and – in cooperation with customers and scientific institutions – develop the test arrangements of tomorrow.
Our accreditation and certifications:
Accreditation as testing laboratory according to DIN EN ISO / IEC 17025
Certified environmental management system according to DIN EN ISO 14001
Certified occupational health and safety management system according to BS OHSAS 18001
Certified quality management system according to EN 9100
Commercial temporary employment under the Temporary Employment Act (AÜG)